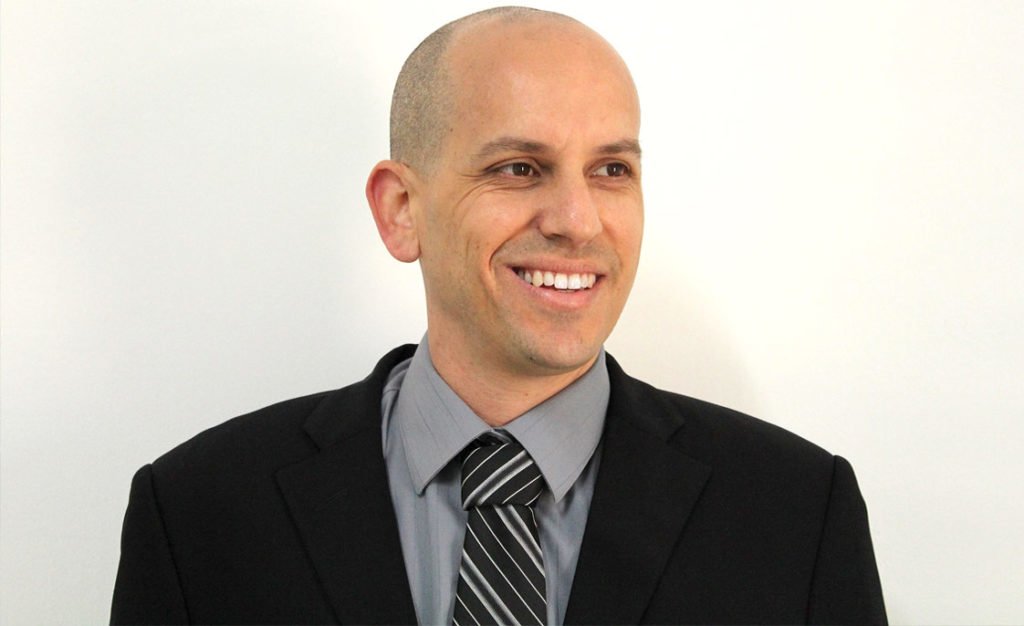 Dr. Tal Sagie, Ph.D.,  is an Enuresis specialist, specializing in children's behavioral problems.
He has practiced bedwetting treatment since 1999 with more than 8,000 patients worldwide (children and adults up to thirty-five years old).
He was the first bedwetting expert to conduct an online bedwetting treatment with patients worldwide.
Dr. Sagie developed the first interactive enuresis web based software which is a breakthrough in the treatment of enuresis.
He was head of the R&D team in the production of this advanced device for the treatment of bedwetting.
He conducted a research study that examined the relationship between nocturnal enuresis and motility during sleep.
Dr. Sagie has been invited as a guest lecturer at academic institutions for professionals and parents.
He established, together with Dr. Jacob Sagie, the first enuresis clinic in China the Shanghai Children's Medical Center (SCMC), a joint project of Project Hope and Schneider Children's Medical Center.