The differences in bedwetting between boys and girls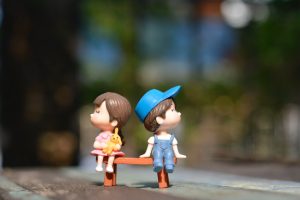 👦 Boys must use a combination of two sphincters, internal and external, in order to resist wetting. Girls, however, need to operate only one.
👧 According to extensive research, girls respond better to internal or external stimuli. As a result, they can restrain themselves to avoid bedwetting. The
The research found that the awakening response of girls was better than that of boys.
👦👧 During adolescence, there is almost full equality in bedwetting between boys and girls. At older ages of seventeen and up, though, more than seventy percent of bedwetters are females.
👧 As research shows, a girl who was unable to wean until adolescence, has a significantly lower probability of natural weaning compared to a wetting boy.
>> Visit our FAQ section for more information about bedwetting treatment
>> To learn more about our plans and pricing click here