Before starting a bedwetting treatment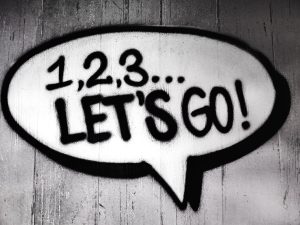 Prior to starting a bedwetting treatment, the child should always be in the know as to the reason for the treatment, its main goal, and the child's "new era" of actively trying to control and avoid bedwetting.
At the same time, the parents should not overdo the preparation process for the treatment. In most cases, and especially in young children, a brief general explanation of the process may suffice. The parents should learn the details about the treatment before starting it, and pass the information on to the child. The more the child knows what he is going for and what is expected of him (or her) and the treatment, the less threatened he would feel.
When a teenager is about to start a bedwetting treatment, it is essential to maintain discretion. Needless to say, the method of preparation is adapted to the age of the child and the degree of interest he expresses in the treatment.
Many children believe that they are the only ones in the world with the problem of wetting. When they discover that the issue exists with other children as well, they feel great relief. When finding out about the success stories of other children, they are also exposed to a positive model of identification that helps to increase their motivation and belief in their ability to stop their own bedwetting.
>> Visit our FAQ section for more information about bedwetting treatment
>> To learn more about our plans and pricing click here